Welcome on Crypto TA, founded by Crypto_Ed.
On this site, you can learn which services we can offer you to make you a better trader in the booming market of Cryptocurrencies. Several services are offered and explained in the areas itself.
Something about myself: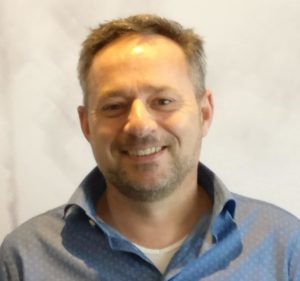 Living in The Netherlands, proud father of 2 daughters and trading/training as a profession. I've been trading since 20 years in all sorts of markets (stocks, options, forex, cryptos) and learned it the hard way. I've made impressive profits, but also experienced bear markets and massive losing streaks. This all made me into the trader I am now, I've seen it all and understand what is going on in the wild crypto markets.
Throughout the years, I have developed my own charting system which is based on a combination of Classic Wave Patterns, Elliott Wave, Breakout trading, Fibonacci and a few indicators. This effective and profitable system results in a charting system which can be described as "Less is more".
Being active in the Crypto Markets since 2013, I've seen it growing very rapidly (especially in 2017) and I have noticed many traders whom are fascinated by this tricky market but get stuck in the complex structures of it and its scene. This market contains a massive variety of chatrooms, trollboxes, paid signal groups, manipulators, influencers, etc like no other financial market. This brought me to the idea that I want to develop a service what avoids you to get trapped in the tricky conditions. Learn you how to catch the fish and building our own community in our Trader Room without the noise from outside. All this together with my motto: "no hype, no BS".
Recent interviews:
If you should have any further questions after reading the info, please do not hesitate to contact me!